Plan ahead: Seating Plans and effective behaviour management will help keep pupils and staff safe
Save teachers time & reduce workload with our data rich seating plans. Improve pupil behaviour with our fast and effective behaviour management.
I'm a junior/high school
I'm an elementary school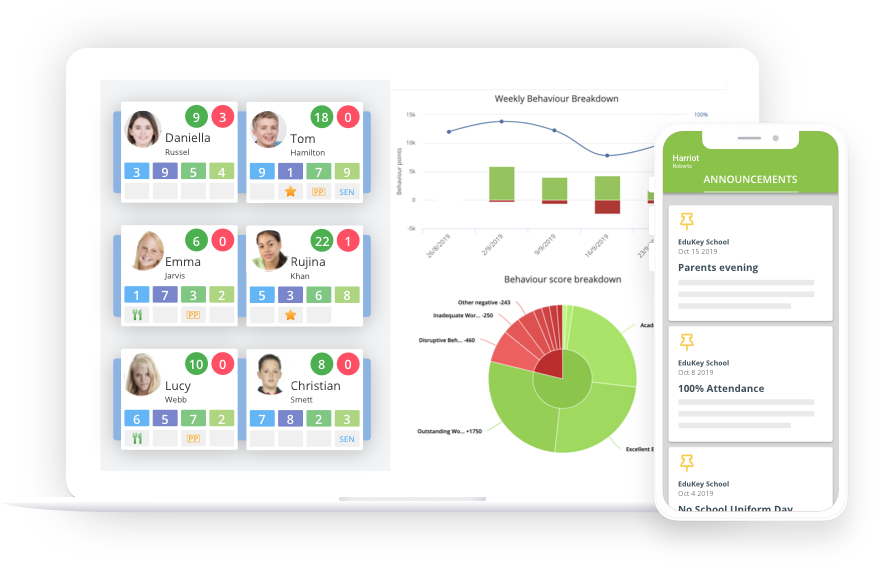 Outstanding classroom management

Instant seating plans
The seating plans reduce your teachers' workload and ensure they are always aware of key student data for differentiation.'

Fast behavior management
Our behaviour management is quick and simple to use. Monitor and motivate pupils with achievement and behaviour points in 2 easy clicks.

Beautiful behavior analytics
Instant reports for teachers, TA's and leadership teams. Shareable with parents and students via our apps.
Connects with PowerSchool, Skyward, Infinite Campus and more
Easy for teachers, Powerful for leadership teams
Class Charts has been designed by a teacher with 16 years of experience in the classroom. We know how important it is that software is simple and easy to use for your teaching team and understand the need for leadership teams to have a powerful reporting engine which gives them the information they need in seconds.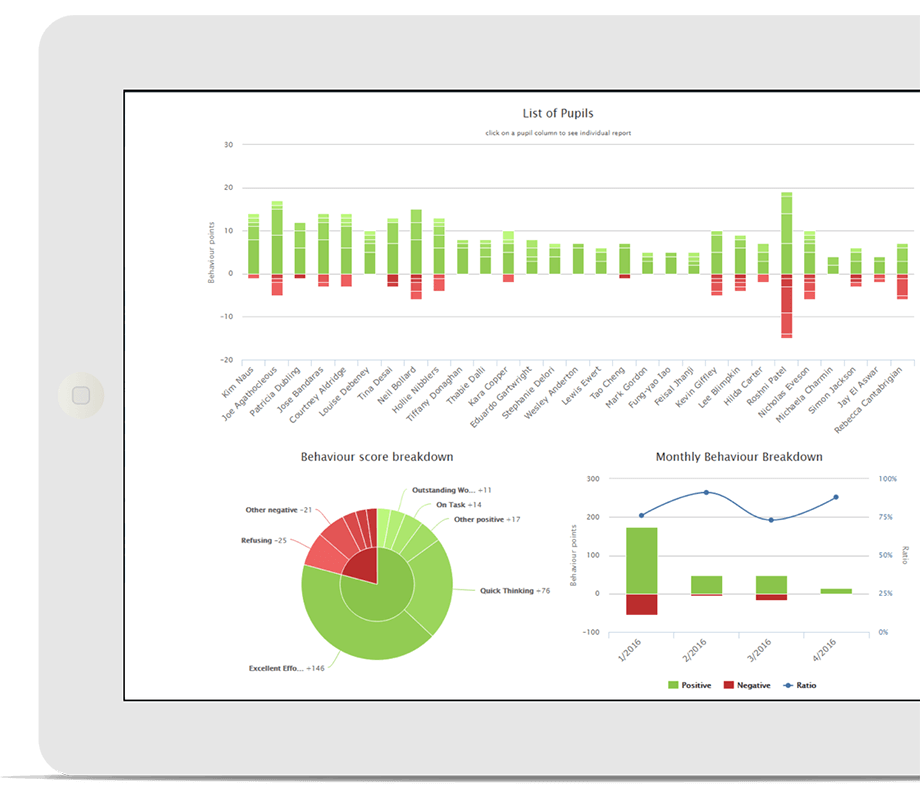 100

%

improvement in Ofsted
100% of our schools who were Ofsted rated Requires Improvement for Personal development, behavior and welfare improved to Good at their next inspection.
400

%

increase in positive points
Class Charts is so easy to use that we see an increase in achievement points of over 400% once a school comes on board.
98

%

reduction in fixed term exclusions
Talk to us about how Acklam Grange School reduced their fixed term exclusions from 4 per week to just 2 in total for the whole year.
30

hrs

of time saved per teacher per year
Based on a teacher having 10 classes and changing their seating plan once per semester, the time saving is obvious and increases further with our behavior management.
Influences
Unique to class Charts, "Influences" makes the best of the data inputted by those who know your pupils best. We suggest seating plans based on the historical effect pupils have on each others behaviours, development and progress.
How it works
We love what we do and think you will too! Watch this video for an overview of how we roll.

Why do so many schools use Class Charts?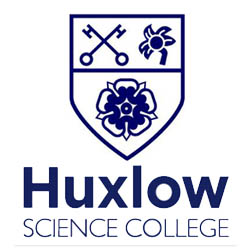 Kim Isaksen
Deputy Head, Huxlow Science College
It is astonishing how well staff have bought into it! The students are loving it and it is useful to see where our problem areas are after only a week.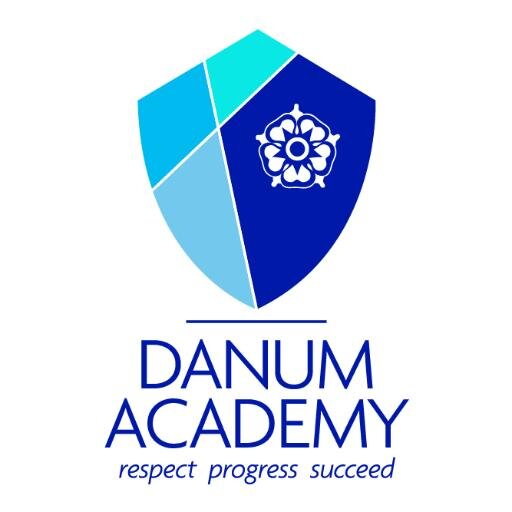 Robert Sidebottom
Data Manager, Danum Academy
Class Charts is more than just a seating plan tool and it is developing into a critical system for the management of poor behaviour and rewards. I cannot recommend this product or Edukey enough.

Roy Coulson
St James C of E School
The visual representation of the data really helps a teacher plan and organise the room to maximise learning opportunities and, if required, make changes quickly and easily. A real winner!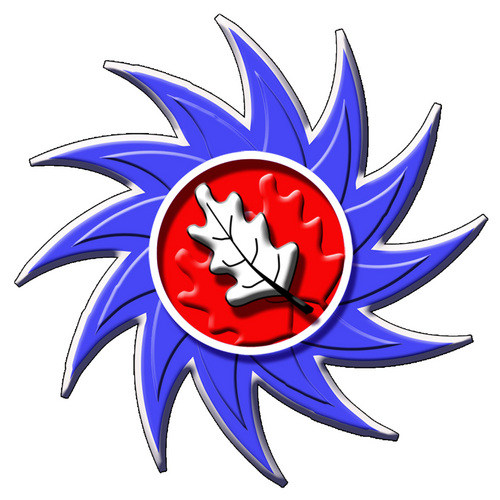 Jon Tait
Acklam Grange School
Eighteen months ago we were about four exclusions a week on average, currently we're now down to two exclusions so far this year, the whole year.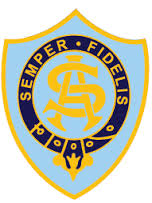 Andrea Matteucci
St Anne's Catholic School
We introduced Class Charts at St-Annes at the beginning of this academic year. It was really well received by staff and is being used to provide data-rich seating plans which saves time and makes data more readily available for day-to-day use in planning and differentiation.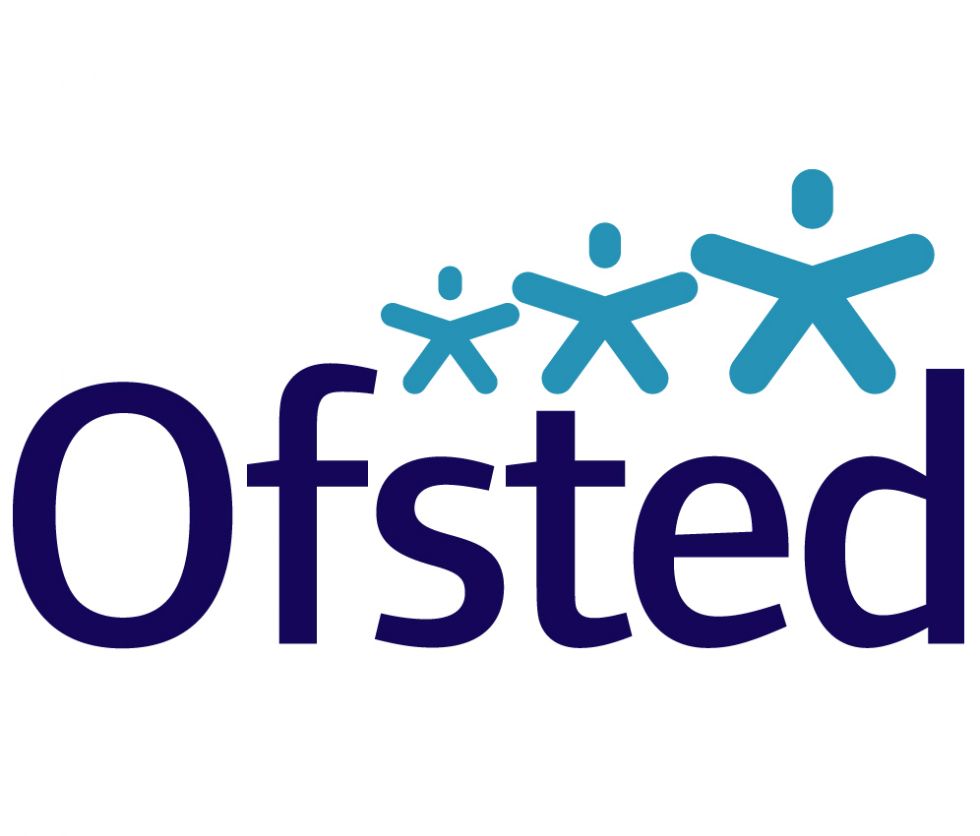 Sarah Hubbard, Her Majesty's Inspector
Ofsted
Senior leaders are effectively improving students' behaviour and achievement. Leaders are now using the online system for gathering information about students' behaviour in class ("class charts") more tactically.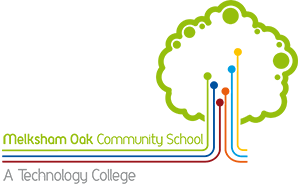 Aidan Blowers
Melkshamoak School
Duncan, we have been really happy with Class Charts. It is very user friendly and the staff have been pleased with it.

Steve Hackshaw
Ralph Thoresby School
All inspectors were given a printed classcharts seating plan as they came in which enabled them to do their job effectively, and helped our staff to show how they manage and track all the students in each class.
Previous
Next
Try Class Charts Now
Let us show you how to save time, reduce teachers' workload and remove the big barriers to learning! Join over 180,000 other teachers already using Class Charts.
Request your demo