Plan ahead: Seating Plans and effective behaviour management will help keep pupils and staff safe
Save teachers time & reduce workload with our data rich seating plans. Improve pupil behaviour with our fast and effective behaviour management.
Sou uma escola secundária
Sou uma escola primária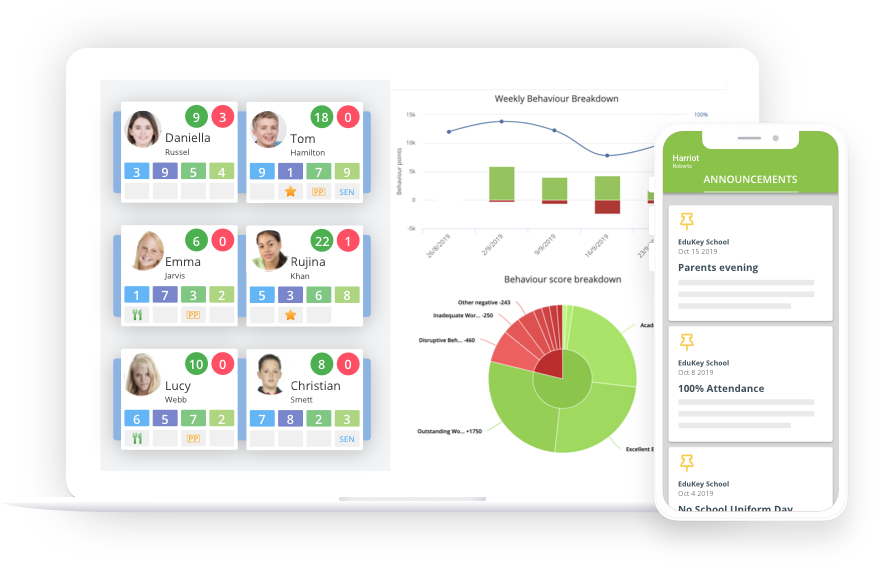 Gestão de sala de aula excelente

Sistema de assentos instantâneo
Os sistemas de assentos reduzem a carga de trabalho dos professores e garantem que estejam sempre informados sobre os dados chave do aluno para diferenciação.'

Gestão rápida de comportamento
Our behaviour management is quick and simple to use. Monitor and motivate pupils with achievement and behaviour points in 2 easy clicks.

Boa análise de comportamento
Relatórios instantâneos para professores, formulário de tutores, equipas pastorais e SLT. Partilhável com pais e alunos através das nossas aplicações.
Conecte-se comSIMS, Integris, CMIS e muito mais
Fácil para professores, Poderoso para SLT
Class Charts foi projetado por um professor com 16 anos de experiência na atividade. Sabemos como é importante que o software seja simples e fácil de usar para a sua equipa de ensino e que entenda as necessidades das equipas de liderança de forma a alcançar um poderoso mecanismo de relatórios, que lhes fornece em segundos a informação que precisam.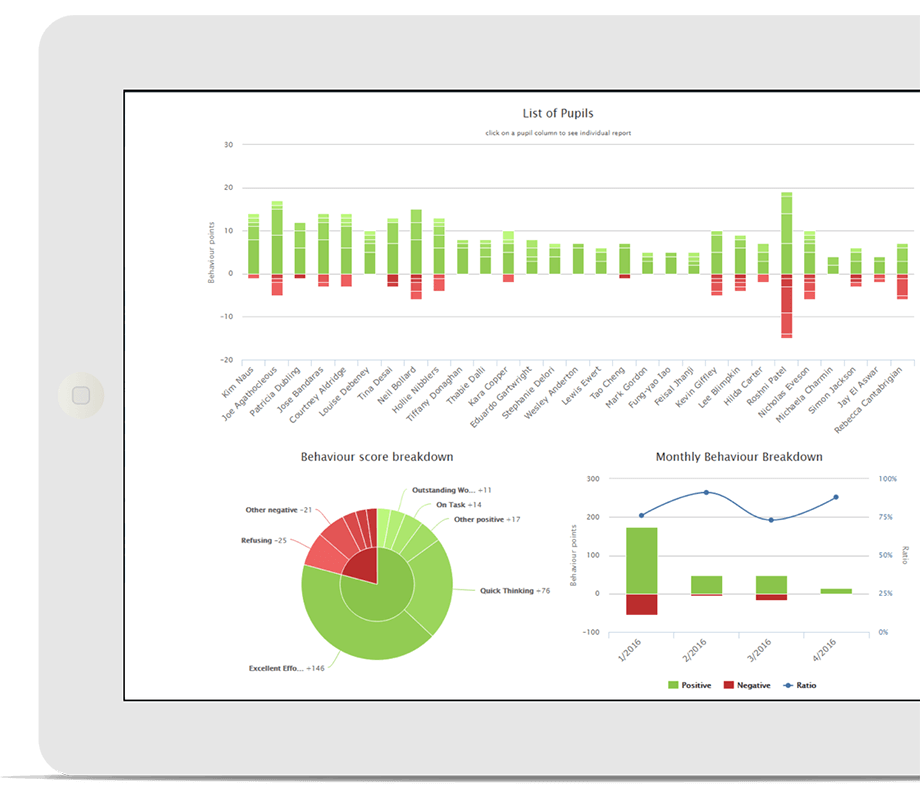 100& das nossas escolas que foram pontuadas por Ofsted Requerem Melhoria de comportamento, desenvolvimento Pessoal e bem-estar para Bom, na sua próxima inspeção.
400

%

aumento de pontos positivos
Class Charts é tão fácil de usar, que vemos um aumento nos pontos de resultados acima dos 400%, assim que uma escola entra a bordo.
98

%

redução em exclusões de termo fixo
Fale conosco sobre como a escola Acklam Grange reduziu as suas exclusões de termo fixo de 4 por semana para apenas 2 no total durante o ano inteiro.
30

hrs

de tempo economizado por professor por ano
Baseado num professor com 10 aulas e alterando uma vez o seu sistema de assentos por termo, o tempo economizado é óbvio e aumenta ainda mais a nossa gestão de comportamento.
Influências
Unique to class Charts, "Influences" makes the best of the data inputted by those who know your pupils best. We suggest seating plans based on the historical effect pupils have on each others behaviours, development and progress.
Como funciona
Adoramos o que fazemos e achamos que tu também! Veja este vídeo para uma visão geral sobre como somos.

Why do so many schools use Class Charts?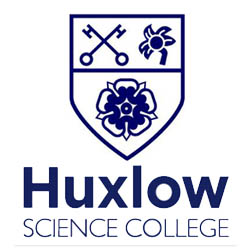 Kim Isaksen
Deputy Head, Huxlow Science College
It is astonishing how well staff have bought into it! The students are loving it and it is useful to see where our problem areas are after only a week.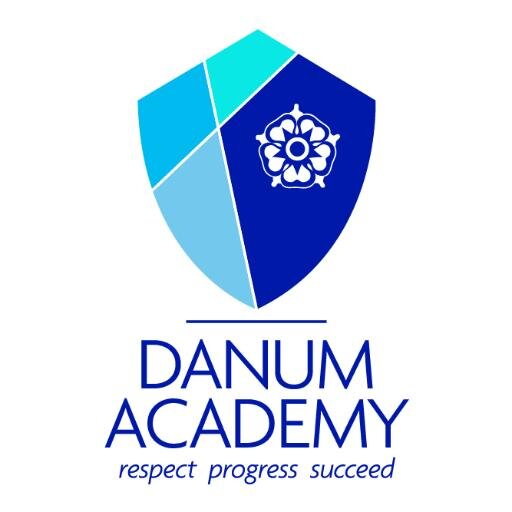 Robert Sidebottom
Data Manager, Danum Academy
Class Charts is more than just a seating plan tool and it is developing into a critical system for the management of poor behaviour and rewards. I cannot recommend this product or Edukey enough.

Roy Coulson
St James C of E School
The visual representation of the data really helps a teacher plan and organise the room to maximise learning opportunities and, if required, make changes quickly and easily. A real winner!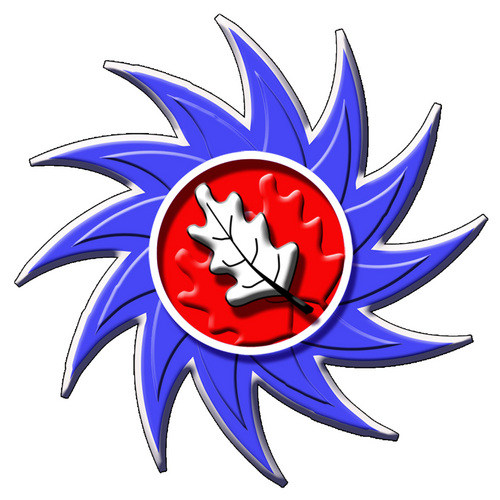 Jon Tait
Acklam Grange School
Eighteen months ago we were about four exclusions a week on average, currently we're now down to two exclusions so far this year, the whole year.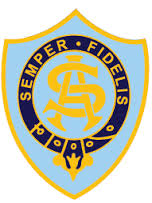 Andrea Matteucci
St Anne's Catholic School
We introduced Class Charts at St-Annes at the beginning of this academic year. It was really well received by staff and is being used to provide data-rich seating plans which saves time and makes data more readily available for day-to-day use in planning and differentiation.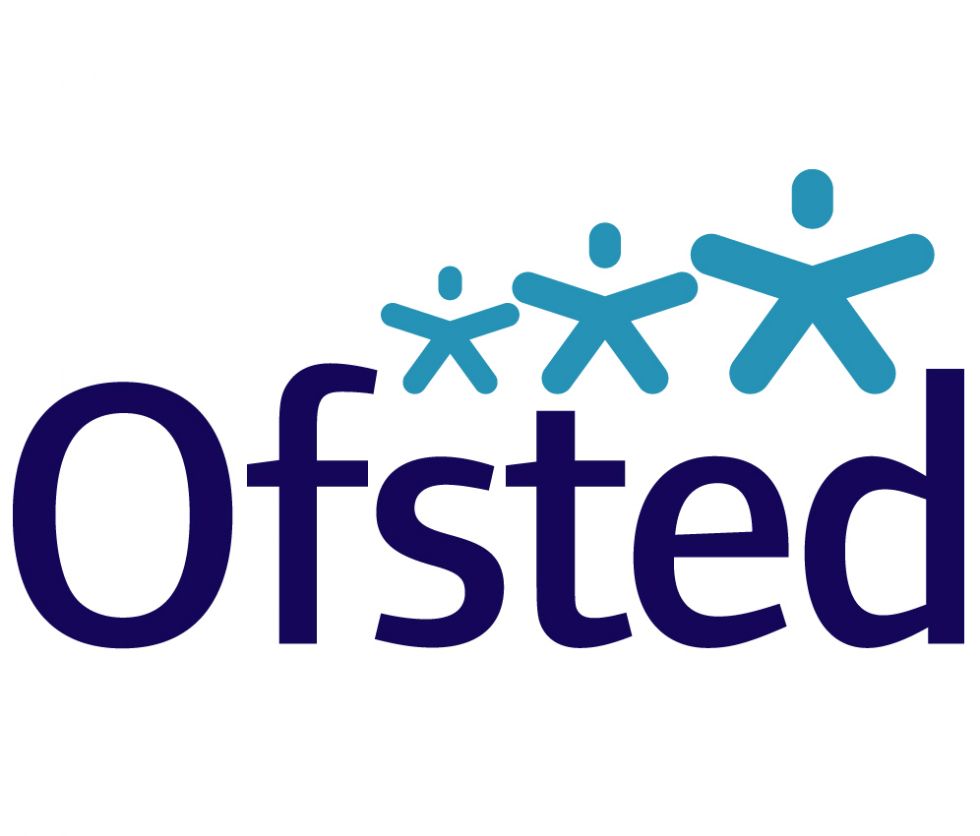 Sarah Hubbard, Her Majesty's Inspector
Ofsted
Senior leaders are effectively improving students' behaviour and achievement. Leaders are now using the online system for gathering information about students' behaviour in class ("class charts") more tactically.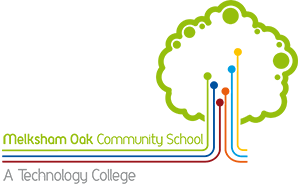 Aidan Blowers
Melkshamoak School
Duncan, we have been really happy with Class Charts. It is very user friendly and the staff have been pleased with it.

Steve Hackshaw
Ralph Thoresby School
All inspectors were given a printed classcharts seating plan as they came in which enabled them to do their job effectively, and helped our staff to show how they manage and track all the students in each class.
Anterior
Seguinte
Experimente Class Charts Agora
Let us show you how to save time, reduce teachers' workload and remove the big barriers to learning! Join over 180,000 other teachers already using Class Charts.
Solicitar a sua demonstração